Festival Report

フェスティバル レポート 2016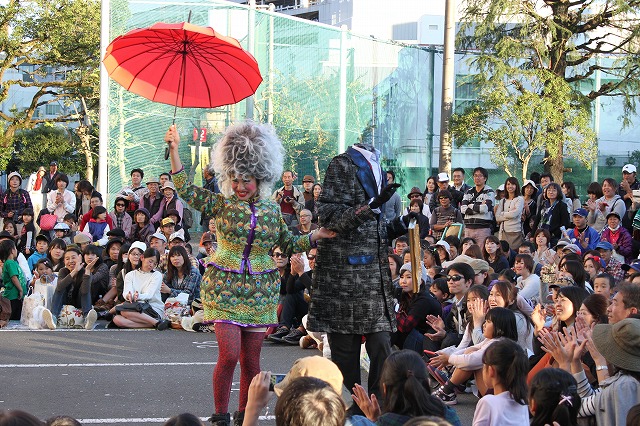 This 4 person colorful and eye catching comedy group grabs the adience's attention from the very beginning. From children to adults, in a single moment they grab the attention of everyone in the vicinity. That group is "to R mansion!"Their performance is loved, not only in Japan, but throughout the world!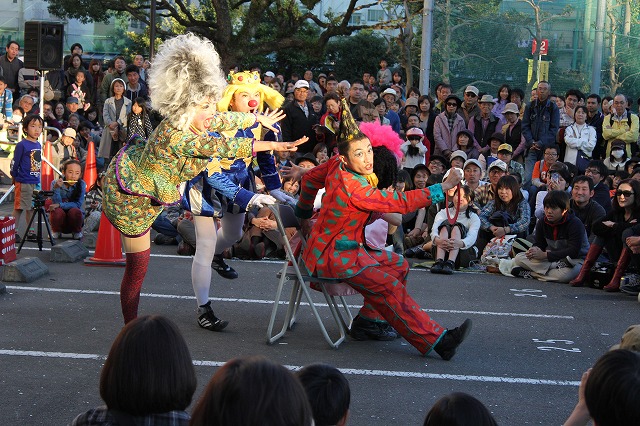 Pantomime, acrobatics, magic! Their comedy incorporates all of these and more and, like a roller coaster, rapidly changes from one scene to the next! Watch in anticipation of fresh new surprises, wonder what will come next, and look forward to how they will astound the audience next. They continue to raise the excitement of the audience throughout. The audience will find themselves unable to distingquish at what point they found themselves to have completely joined their strange and curious world.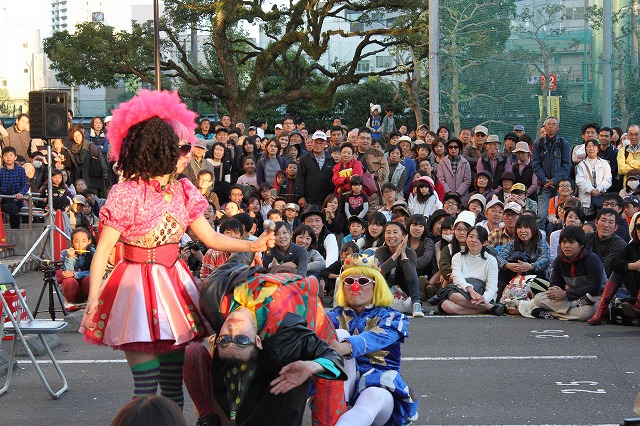 This year, they chose a theme befitting of autumn, "Cinema Paradise." There's a plentiful variety of scenes from those resembling old horror films to fresh new ideas. You won't want to miss it! This year, new member Mohammad Alacard has joined their troup and as such this year's performance will captivate the audience in new ways!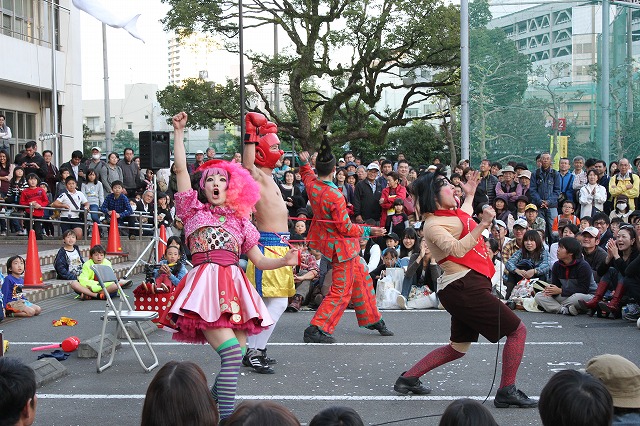 Be sure to enjoy "to R mansion's"at this year's festival! Come see it in Shizuoka!



The Wonderful Parade (January 7th - 8th, 2017)

"to R mansion" will hold a performance in January, 2017 in Kobe

Their world will be expanded to include 8 membors. Enjoy a new performance that varies from their street performance style!

For location and tickets, please visit their website to R mansion.


Written by Atsumi/Marine/Yuri
Translated by Illaura Rossiter