Applications for DAIDOGEI WORLD CUP IN SHIZUOKA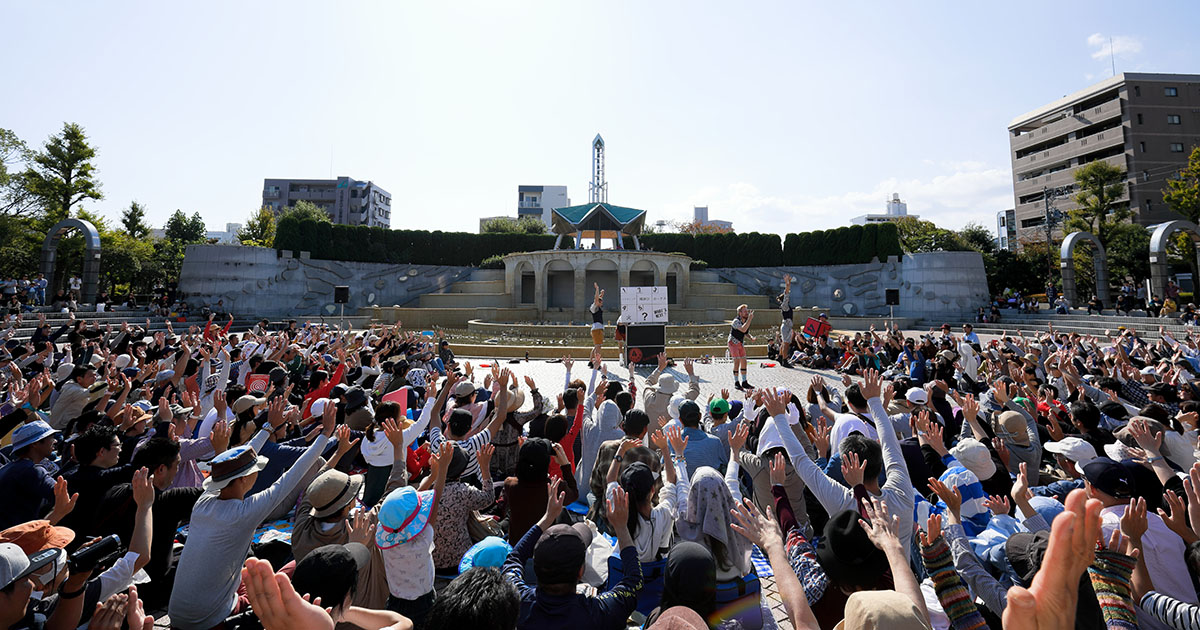 INFO FOR ARTISTS,
Thank you for showing an interest in participating in the DAIDOGEI WORLD CUP in SHIZUOKA.
The 29th DAIDOGEI WORLD CUP in SHIZUOKA will be held on 31st October - 3rd November, 2020.
The application form for DWCS will be available online during the application period below.
 Open Call 14 January 2020 00.00 (JST)
 Deadline 29 February 2020 24.00 (JST)
Please ensure that you have carefully read the regulation before applying and make sure you fill in the application form correctly within the dates provided.
All applications will be viewed.
If you have any questions about the application process, Please contact: entry@daidogei.com
On behalf of the executive committee we thank you for your continued and valued interest.